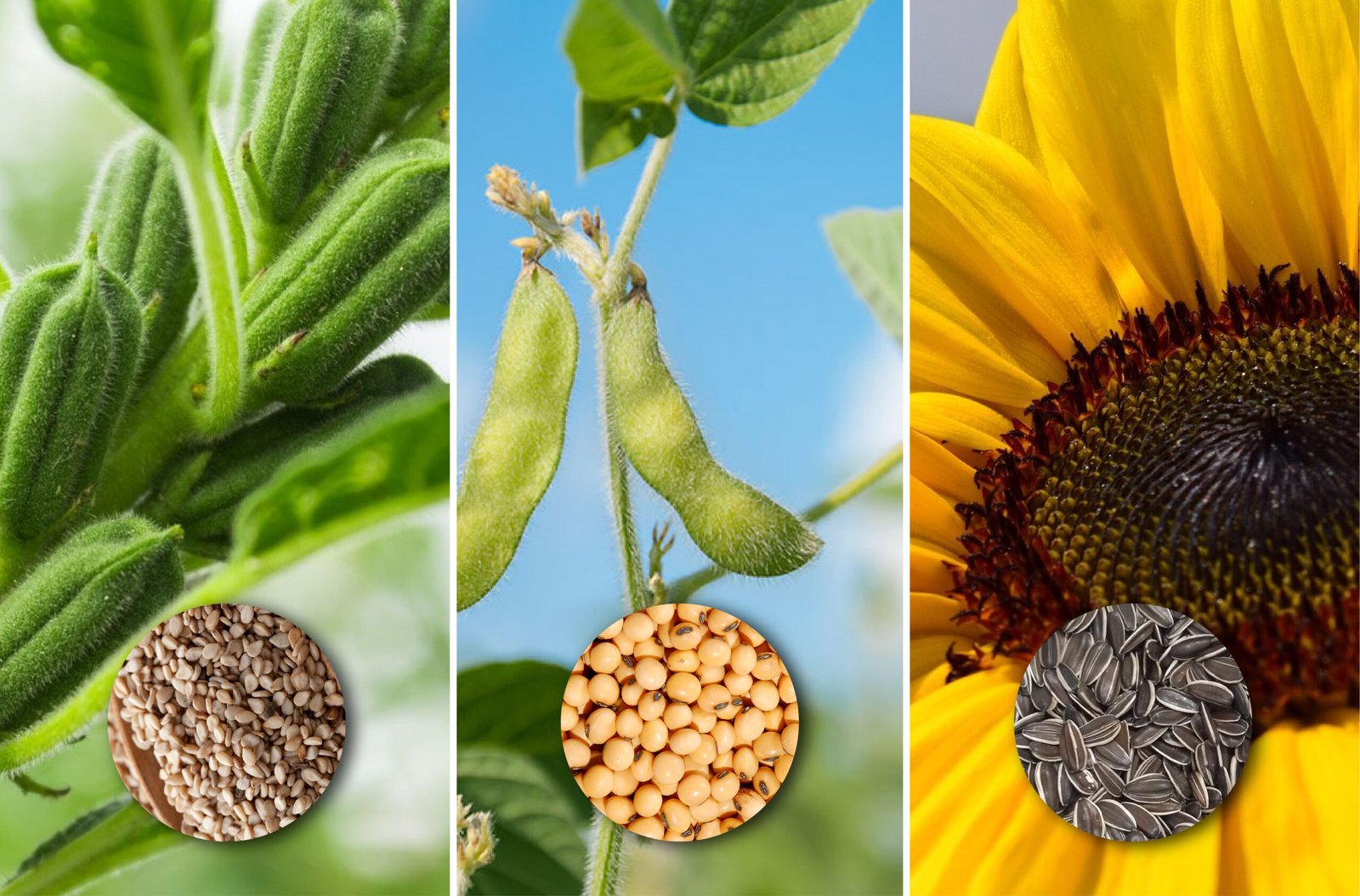 Government Approves the Regulation for Oilseed Crops
 29.12.2022 at 8:05 AM
  1 comment
The Council of Ministers approved in its 42nd Session, on December 6th, 2022, the Regulation for Oilseed Crops.
This regulation comes in response to the lack of specific legislation and functional structure along the oilseed value chain. The approved instrument establishes and defines rules and procedures for production, commercialization, transportation, storage, processing, import and export of oilseeds.
The structuring of the oilseed value chain, through this regulatory instrument, will allow the country to exploit the existing potential for oilseed production aimed at import substitution and growth of the food oil industry, animal feed, biofuels, among other complementary industries, to meet the ever-increasing demand in the domestic and international markets.
With the implementation of this regulation, it is expected to create a favorable environment for the inclusive and sustainable development of the oilseed value chain, allowing to take advantage and to generate short, medium and long term socio-economic benefits for the country.