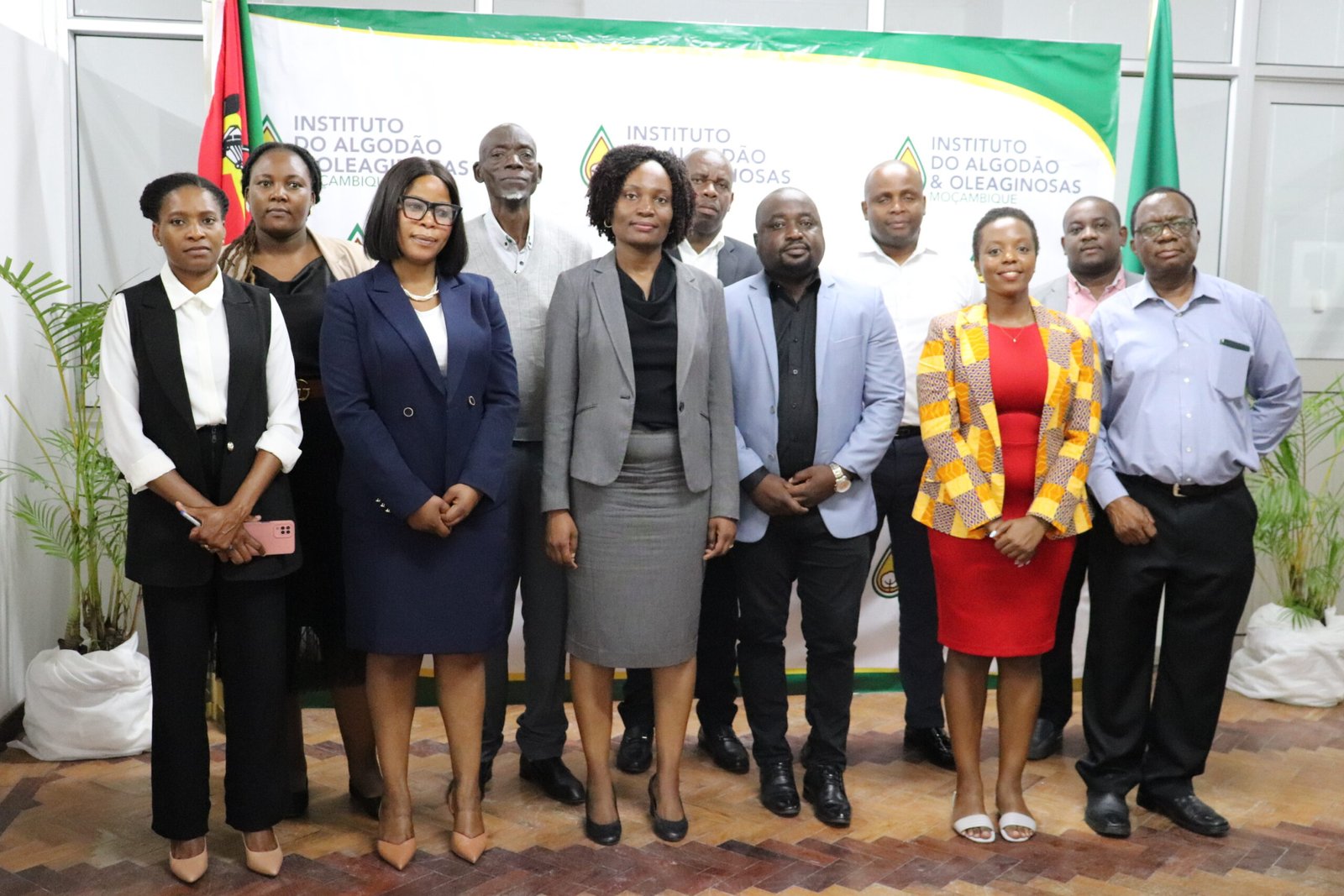 Zambia and Mozambique exchange experiences on the Cotton value chain
 24.12.2022 at 3:22 AM
  No Comments
The IAOM,IP received from 04th to 11th December 2022, a delegation of the Zambia Cotton Council, which included representatives of the Public and Private Sectors and Cooperation Partners, with the objective of learning about Mozambique's experience in cotton promotion.
The Zambian delegation, during its stay, visited cotton ginning and oil production factories and held meetings with the main actors of the cotton value chain in the provinces of Nampula and Niassa. This interaction allowed to gather experiences about the cotton promotion model implemented in Mozambique, with special attention to the mechanisms of granting promotion areas by the State to the companies, the strategies of organization and supply of inputs to producers, extension services performed by cotton promotion companies, and the price setting mechanism applied.
The exchange of experiences between the two countries resulted in the identification of potential areas of cooperation for greater insertion of the cotton subsector at the regional level, with a view to finding solutions and strategic partnerships to increase the contribution of the cotton subsector at the regional level. On the other hand, it also highlighted the need to promote regular exchanges between the two countries aimed at sharing best practices to improve the performance of other value chains of strategic importance such as oilseeds.