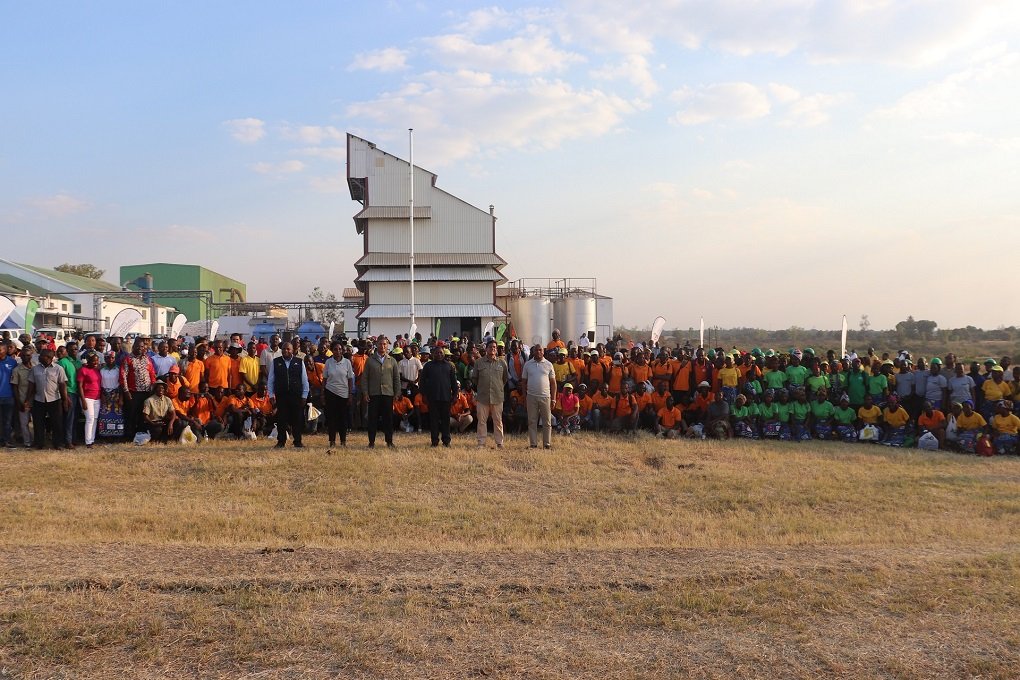 Niassa already produces Cotton and Soybean cooking oil
 22.08.2022 at 9:09 AM
  No Comments
The President of the Republic, Filipe Jacinto Nyusi, inaugurated, on August 18, 2022, the first cotton and soybean cooking oil extraction and refining plant in Cuamba district, Niassa province. This factory integrates in its fomentation system around 40 thousand producers and the oil extraction and refining unit has a capacity of 7500 and 3000 ton/year respectively.
On the occasion, the President of the Republic highlighted the importance of the Mozambique Cotton and Oilseed Institute for the growth of the sub-sector with a focus on increasing the production of oilseeds and stimulating the development of the cooking oil industry.
This venture responds to the subsector's strategy that aims to increase production and add value to oilseeds and textile fibers, thus contributing to the substitution of imports of cooking oil, feed, and other products and sub-products.