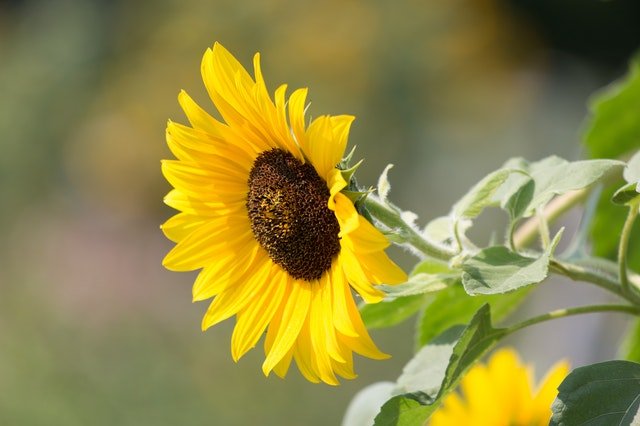 Sunflower Production in Mozambique
In Mozambique, sunflower, Helianthus annus, L. was cultivated in colonial times as the main oilseed crop for the production of cooking oil and is currently being produced in small areas by family and commercial sector producers in the provinces of Sofala, Manica, Tete, Zambezia, Nampula, and Niassa.
Data from the latest Agricultural Survey (2020) indicate that sunflower production in the country in the 2019/20 agrarian campaign was about 4,200 tons in an area of about 12,000 hectares, data that point to an involvement of about 28,000 producers. For the agrarian campaign 2020/21, the sunflower recorded a production of about 6,600 tons.
Main Sunflower varieties grown in the country
Sunflower Production